BAN ON THE USE OF LEAD IN WETLANDS
The subject of discussion for some time now, in recent weeks talk about the controversial topic of the use of lead ammunition for hunting in wetlands has returned
Lead has once again become the focus of discussions following the Reach Committee Meeting, held in Brussels on 19 November. During the meeting, representatives of the member states met to discuss the proposal by the European Commission to ban lead in ammunition in wetlands.
The commission requested the European Chemicals Agency (ECHA) to prepare a restriction dossier, aimed at protecting the aquatic environment, since waterfowl tend to ingest the pellets deposited on the bottom of ponds and marshes and become poisoned by them.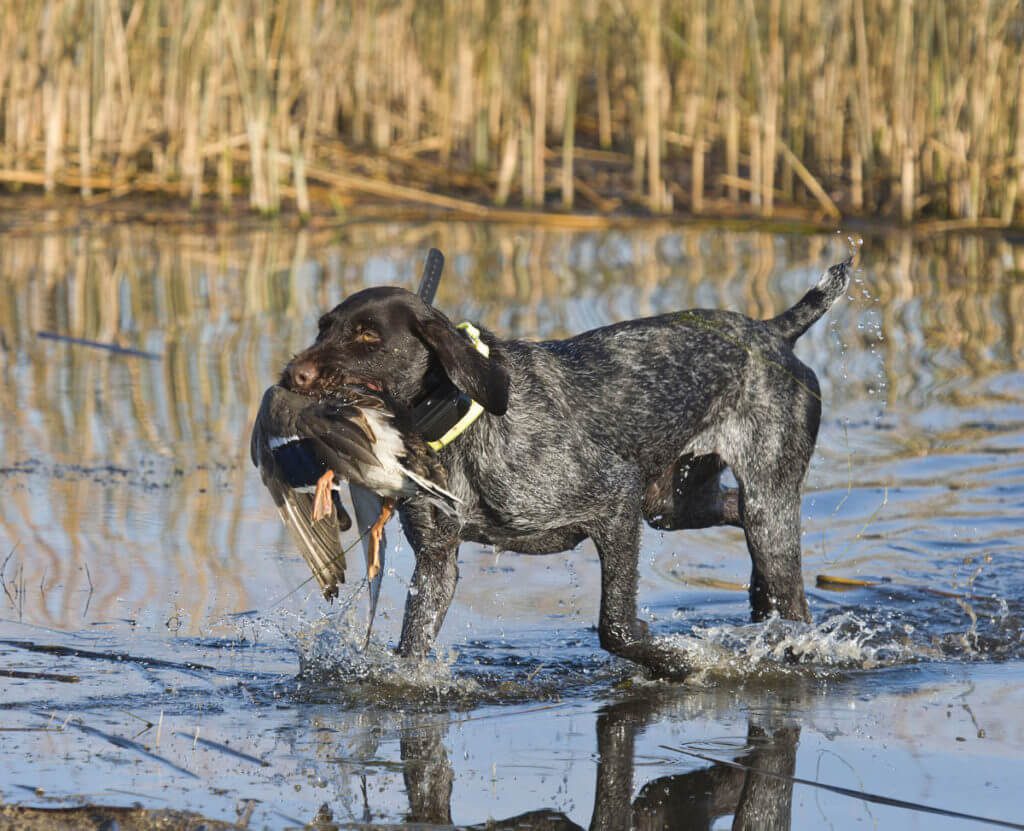 During the meeting of the Reach Committee, they were asked by several member states to review the prohibition proposal, as it appears exaggerated and presents some critical points regarding three fundamental concepts: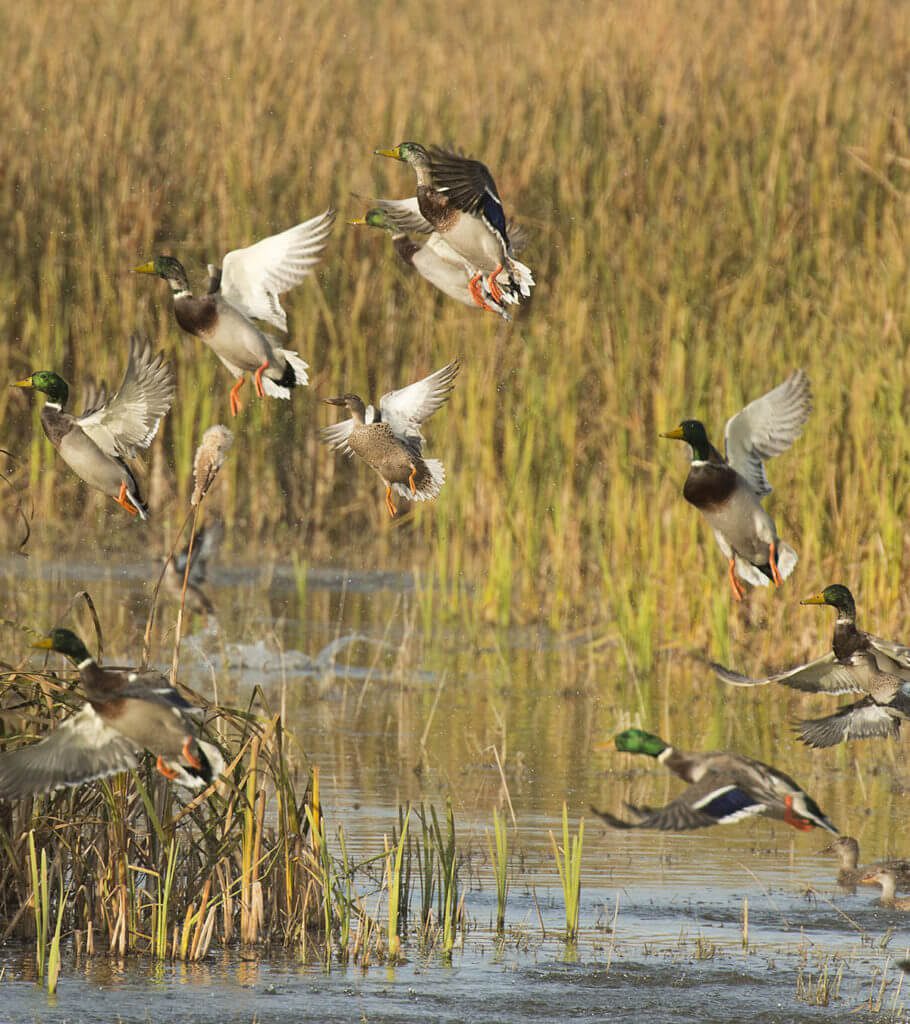 The decision has therefore been postponed, and we will have to wait until February 2020, when the new proposal will be discussed.