A JOURNEY THROUGH TIME AND THE HISTORY OF MARSUPIO
1976 was a really important year for sport as it was the year of the Montreal Olympics and the Winter Olympics at Innsbruck.
A year of new beginnings: The year that saw Jobs and Wozniak change the world when they founded Apple, and an Irish band called U2 changed the history of music forever.
And it was against this backdrop, in the second half of the unforgettable 70's, a period dominated in by flower power and the hippy movement, that MARSUPIO was founded.
Montebelluna: the heart of the famed sporting footwear district. Business was booming at the time. And it was here that we founded our company. We were ambitious, committed, and possessed a clear vision of where we were going.
Our production was in Italy and we mainly focussed on crafting bags for local companies.
The iconic products of this period were ski-boot bags and ski bag.

We needed a name: we wanted one that would provide a strong, clear and goal-oriented identity.
"Is your company called Marsupio because you only used to sell waist packs?"
In Italian, 'Marsupio' means both 'marsupial' the animal and 'waist pack'. So it was no surprise that here in Italy, we got asked this question so often that for us it became something of a 'FAQ'.
But this isn't the real reason.

In fact, our inspiration for the name Marsupio is a reference to the kangaroo's pouch: a container par excellence; in a certain sense you could call it nature's unique perfectly-formed 'bag'.
Thus, in combining our love of nature and the quest for an icon to express the product we were offering on the market, the name MARSUPIO was born.
The concept of the kangaroo's 'pouch' – the waist pack – as the ideal container for carrying things is a theme we've maintained in our accessories from the very start. And they're still going strong to this day in the form of Lido, Prisma and Como, models we created in the early 2000s and which we've constantly improved and updated over the years.

In the early years our top products were:
Tennis bags, a sport which was in its heyday during those years.
Waist packs, a handy, practical accessory that was very much in vogue at the time as they were innovative.
School backpacks in bright colours and reflecting the style of the times which were much loved by teenagers.
At the time, we were still designing and manufacturing all our products here in Italy.
THE BIRTH OF A MARSUPIO PRODUCT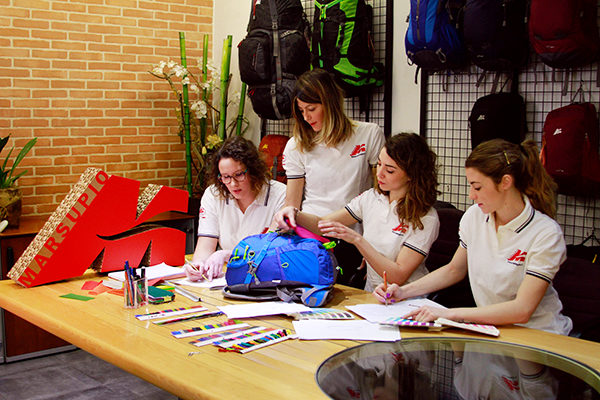 Technologies are studied and designed in Italy. Before production we carefully consider our client needs.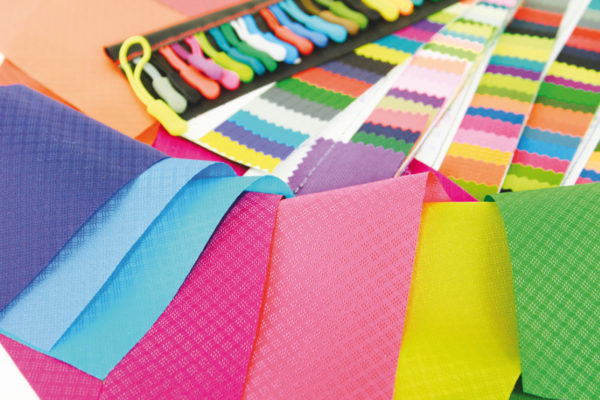 Only the best materials are used in the products.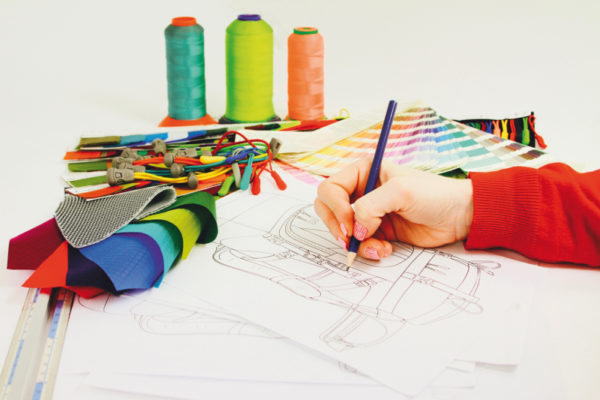 Every small detail is examined and perfected.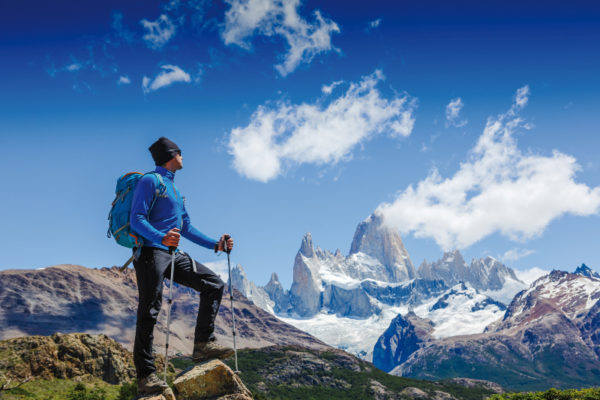 Before production the products are tested by our tester team to ensure maximum performance in extreme conditions.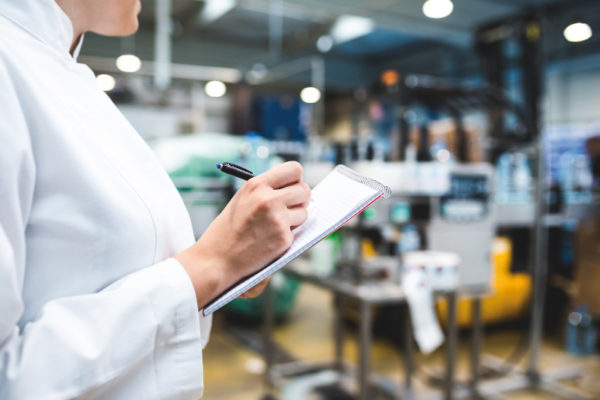 5 – PRODUCTION MONITORING

During production all our products are carefully quality-controlled.
Scrupulous quality control is carried out also in Italy before delivering goods.
Marsupio products are distributed all over the world, our customers are constantly kept updated about couriers and delivery times.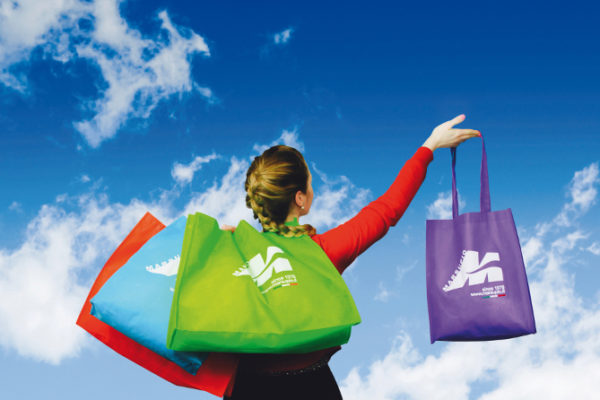 Marsupio is present in over 800 shops, both in Italy and abroad.
Marsupio is a faithful partner to nature lovers with an eye for fine style.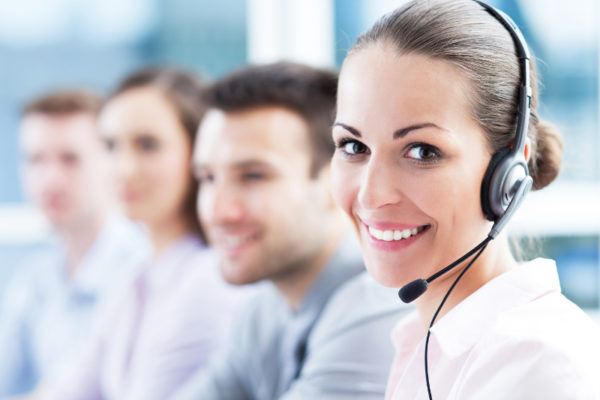 Also after purchasing our product we offer outstanding customer service.