The opening of the new hunting season is the moment every hunter looks forward to the most. We would like to remind you of some of the main rules that govern the sport, in order to ensure you carry out your hunting correctly, and enjoy your passion to the full.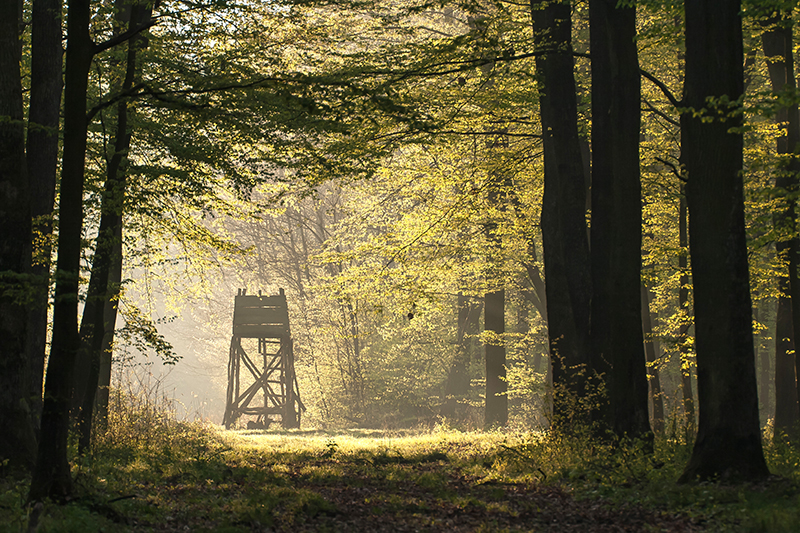 1) Hunters must respect land where crops are growing and follow the rules for access to fields being used for hunting. Even though Civil Code (art. 842) authorizes access to private land for hunting activities, it is recommended to pay the utmost attention and maximum respect when crossing the areas concerned with vehicles, always remembering that, as regards off-road driving, the regional regulations must be adhered to.
2) Access of hunting dogs to land where rice, soy, tobacco or vegetable crops are being grown is prohibited. Each hunter is allowed to take a maximum of two dogs with them.
3) Hunting is allowed during a time period starting from one hour before sunrise to sunset. The erection of a temporary hunting hide must take place only one hour before the scheduled time of the start of the hunting day. It is possible to use naturally-growing shrubs, grasses or other vegetation belonging to species not protected by current legislation. Temporary hunting hides made of artificial material (canvas, etc.) are also allowed.
It is also important to keep a distance of 80 m between each temporary hunting hide, or 100 m between a temporary hunting hide and a permanent one, when hunting for small game and wood pigeons. If the temporary hunting hide is to be used with hunting lures the distance to be maintained is 200 m. This is the same distance that must also be maintained between temporary and fixed hunting hides for the hunting of web-footed and wading birds.
Temporary hunting hides must be at a distance of at least 100 meters from no-hunting areas (this limit does not apply to the distances from Wildlife Hunting Companies, Hunting Farms, enclosed terrain etc.).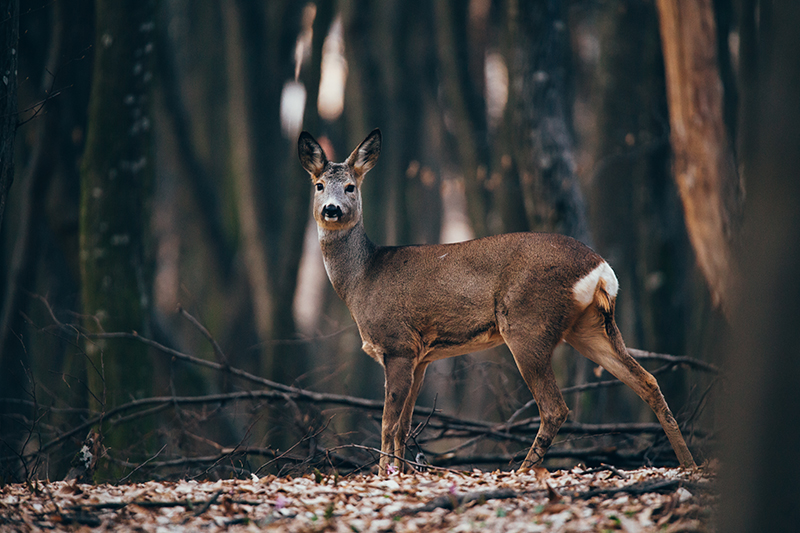 4) Hunting with nets, traps, leghold traps, birdlime, baits and poisoned food, snares, bows, crossbows and trap cages is prohibited. In addition, hunting on Tuesdays and Fridays is strictly prohibited.
5) Carrying hunting weapons (unless they are unloaded and enclosed in a gun case) is forbidden in residential areas, in no-hunt areas, on board any vehicles and on days when hunting is not prohibited.
6) Hunting is forbidden on snow-covered terrain, frozen ponds and lakes, flooded land, private gardens, public parks, residential areas, sports areas, parks and nature reserves, restocking areas and national forests.
7) Hunting in areas with livestock or agricultural machinery in operation is allowed only at a distance greater than 100 metres from said machinery or livestock.
8) It is forbidden to shoot from a distance of less than 150 m in the direction of buildings and constructions used for residential purposes or workplaces, railways and carriageways (except for farm tracks) … stables and sheepfolds, fenced areas and areas intended for the shelter and feeding of livestock during periods when they are being used for farming, forestry or grazing.
Hunting is prohibited at distances of less than 50 m from railways and highways.
The distance that to be maintained from buildings and edifices used for residential or work purposes is 100 metres.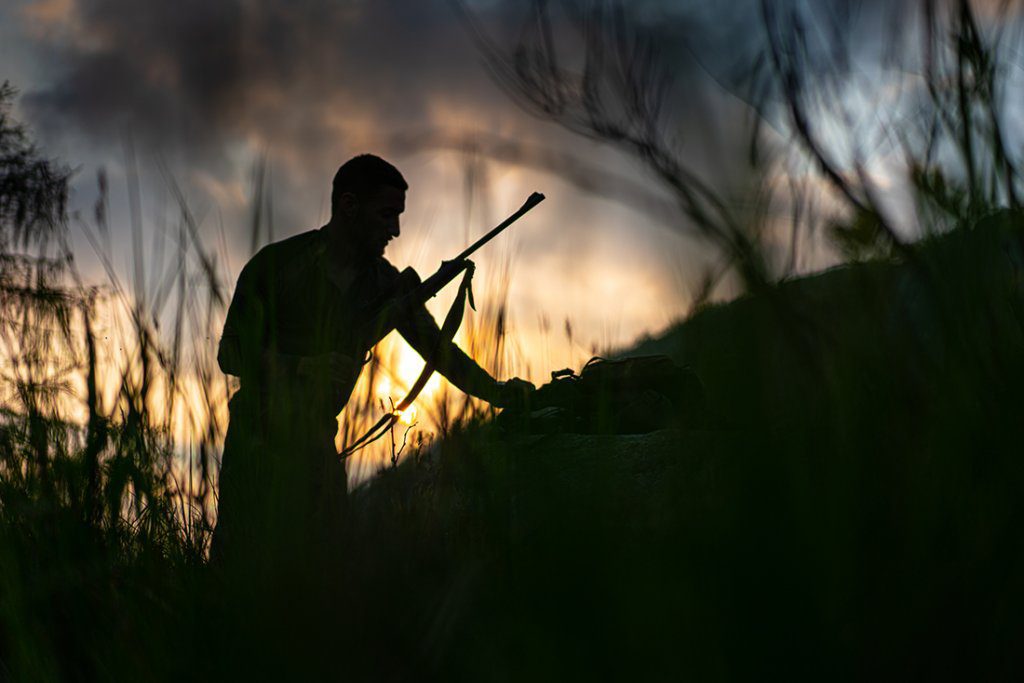 9) At the end of hunting activities, all temporary hunting hides must be removed immediately. This also applies when moving from one site to another during a single day's hunting.
10) It is important to collect shell casings, not only because it is the law, but more importantly to demonstrate due respect and care for the land itself, and to uphold the image of hunting as a civil and respectful activity.